What I learnt at university? Not much, it feels like. I am pretty sure I learnt alot more and had more experiences outside of the studying. It sounds weird to say that I started this time six years ago and it has been just over 2 years since I have left. That make me feel old.
Over the next 2 weeks many students are either starting that new chapter of Uni life, or are going into another year.
While my uni experience is probably different to most people, somewhere you might find some parallels to yours or if you are just starting or thinking of starting….get prepared…this could be you.
What I learnt at University:
Every semester you say to yourself, you would start assingments early, and yet again there you are the night before hand-in…typing like a mad woman/guy.
You must collect all the freebies!
Despite how many part-time job you have, you will never enough money to live on. (except for loan day and then you spend it)
There is always one know-it-all in a class/module. If you don't know who they are…sorry, it probably is you.
Everyone becomes to hate their University by the end of the first year.
The Library/Computer Room will be your second home.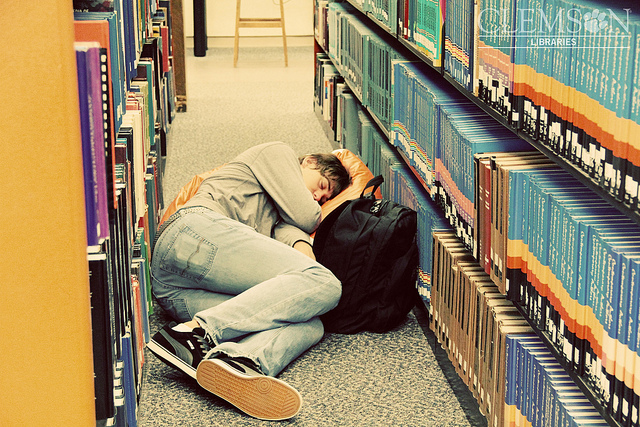 You will become an alcoholic and a caffeine dependant.
..and become a Child again
Lectures are not mandatory
Sleeping Patterns, what are those?
You become a stalker, facebook investigator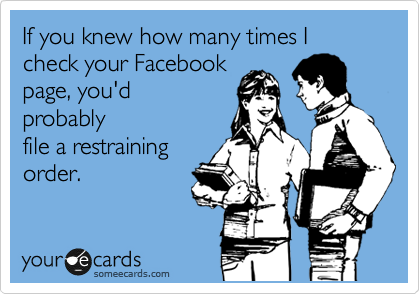 Days are wasted, procastinating
You appreciate the ability to watch whole boxsets on netflix without moving an inch
and by the end of it all, you will make some true friends, and others you would rather hit in the face….with a chair